Evolve Faculty
"Me and my brother talk the talk, and we walk the walk"
Jermell Charlo
Evolve Facilitators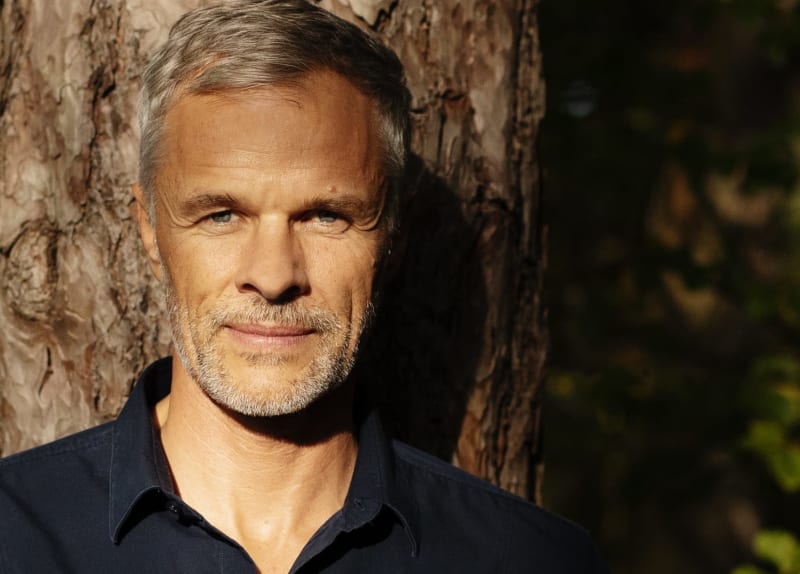 Dr. Jens Riese
Dr. Jens Riese, until recently Senior Partner at McKinsey responsible for Leadership Development, is a transformational coach, trauma therapist and personal development trainier. He is trained in NLP, LCP, NARM, IFS, yoga, meditation, mysticism and energy work. Jens is a pioneer on integrating business, sustainability and spirituality. He has worked with many CEOs, Prime Ministers, entrepreneurs and their organizations. Jens also guides nature and spiritual explorations. He lives in southern Bavaria with his wife, with whom he has brought up three adult sons.
Jens Heinemann
Jens Heinemann is a transformational enthusiast and a behavioral psychologist. He is a certified executive coach, leadership trainer (Accelerator Program) and mediator, trained amongst others in Transactional Analysis (TA) and Myers-Briggs Type Indicator (MBTI). He is a former corporate leader (Bertelsmann), a serial entrepreneur, leader and facilitator of the Entrepreneurs Organization (EO) and Young Presidents Organization (YPO). Jens, together with his wife, Birgit, has created a loving space in Berlin with theirs two teenagers, a daughter and a son
Testimonials
"Jens can seamlessly pull from a broad range of practices from the fields of coaching, developmental learning, therapy, consulting, to meet the unique needs of individuals or groups"
Johanne Lavoie, Author of Bestseller "Centered Leadership"
"Jens has been supporting our leadership team's evolution very skilfully through various high impact trainings in personal awareness, leadership and mindfulness"
Michele Bassir, Board Member Allianz Technology
"Jens has made a huge difference in my development towards becoming a full human being. His combination of spirituality, empathy, and analytic rigor is something I have rarely found. Spectacular!"
Sunil Sanghvi, Senior Partner Emeritus, McKinsey
"Jens stands out amongst Executive Coaches in that he combines his own experience as senior leader and as a family man with great therapeutic skills and warm empathy"
Dr. Sebastian Wieser, Founder and Co-CEO Mercateo
""I love working with Jens and his partners. The combination of a structured approach with deep inner experience and a focus on results is rare and truly transformational. If you get a chance to work with him, don't miss it!"
Marie Ringler, Member of Global Leadership Group Ashoka
"Jens is a pleasant gentleman, an excellent cool guy and a committed, talented and observant moderator and mediator."
Carl Martin Welcker, Vice President BDI and CEO Alfred H. Schütte GmbH & Co.KG
"Jens is very smart to stay focused. Addressing how I want to grow personally, emotionally and business wise helps me a lot!"
Marcus Graf von Oeynhausen-Sierstorpff, CEO Unternehmensgruppe Graf von Oeynhausen-Sierstorpff GmbH & Co. KG Holding
"Jens could find out some shadow sides of my leadership competence by making my personal trauma visibly, but in a very mindful way. During and after the coaching sessions I am sensing my growth very clearly."
Prof. Kazuma Matoba, University of Witten-Herdecke
"Jens has been supporting me through a major life stage transition. I saw him as an experienced "mountain guide" who helped me to listen to myself, reflect, discover my real ambition and develop a course a action that lead me into a new mental balance"
Ralf Baron, Global Managing Partner T&T, Arthur D Little