Your transition towards a more authentic, connected and meaningful life
EVOLVE Academy is a place for people who believe that human potential unfolds in life through personal transformation. We believe that this process needs inspiration, introspection, practice, community and time. The academy offers intensive courses and a lifetime community for people dedicated to evolving in line with their purpose and passion.
Learn more
The Evolve Intensive course guides you through structured steps of letting go of what you have outgrown and inviting into your life what wants to unfold. It is designed as a 4-months intensive online experience that we engage in supported by a community of peers. Evolve course alumni are invited to join the Evolve Community for continued inspiration and connection.
Evolve Outcomes
Direction
Direction for your life journey by clarifying your longings, your gifts and your calling
iOS Update
Update of your internal operating system by replacing outdated habits, defensive patterns and limiting beliefs
Relating
Deepened relationships and sense of belonging through integrating relational wounds and strengthening interpersonal skills
Centeredness
Increased centeredness and resilience through somatic and emotional awareness, mindfulness and energy management practices
Community
Network of peers and friends for continued sharing, support and encouragement along your journey
Path
Practical steps for starting your next chapter
"The real voyage of discovery is not in seeking new lands but in seeking new eyes"
Marcel Proust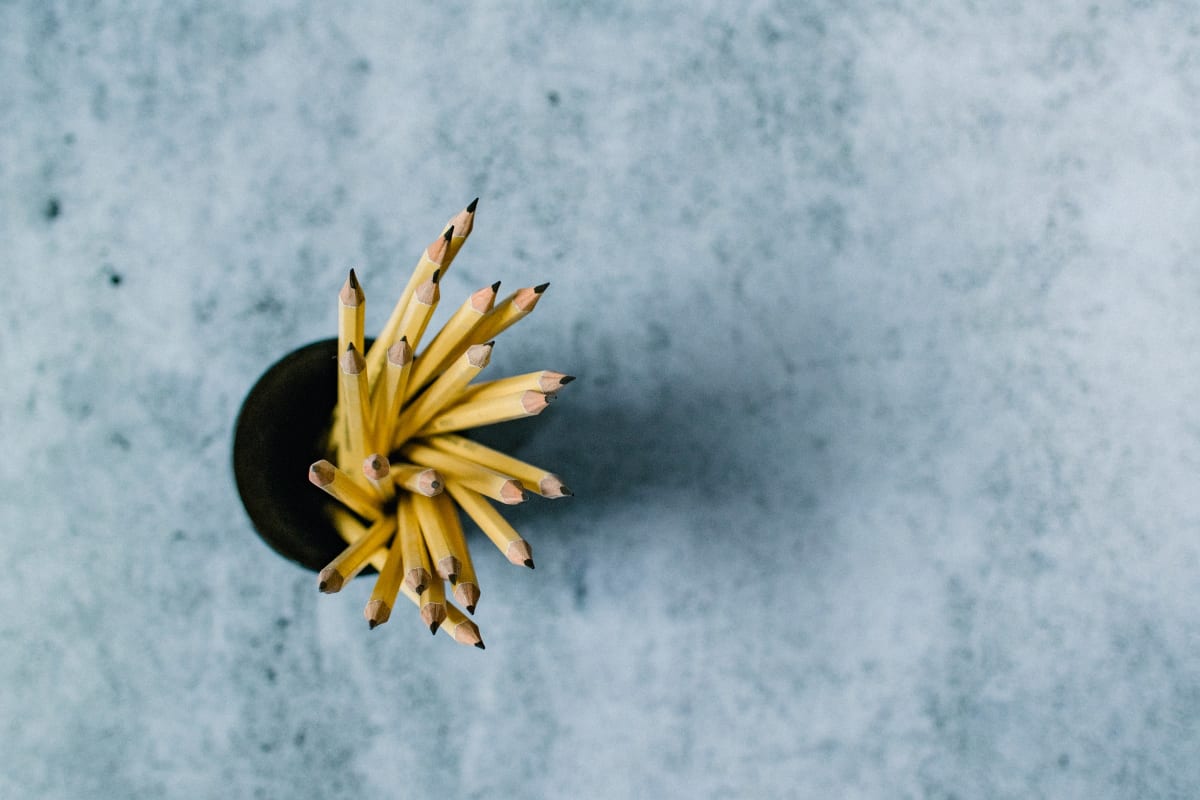 Our Approach
EVOLVE Approach combines the best of developmental psychology, ontological coaching, energy mastery, trauma therapy, neurolinguistic programming, centered leadership, mindfulness practice and modern mystical wisdom. Both our courses and the community program are highly experiential, iterating between cognitive insights, emotional processing and practical experimentation.
"Yesterday I was clever, so I wanted to change the world. Today I am wise, so I am changing myself"
Rumi